News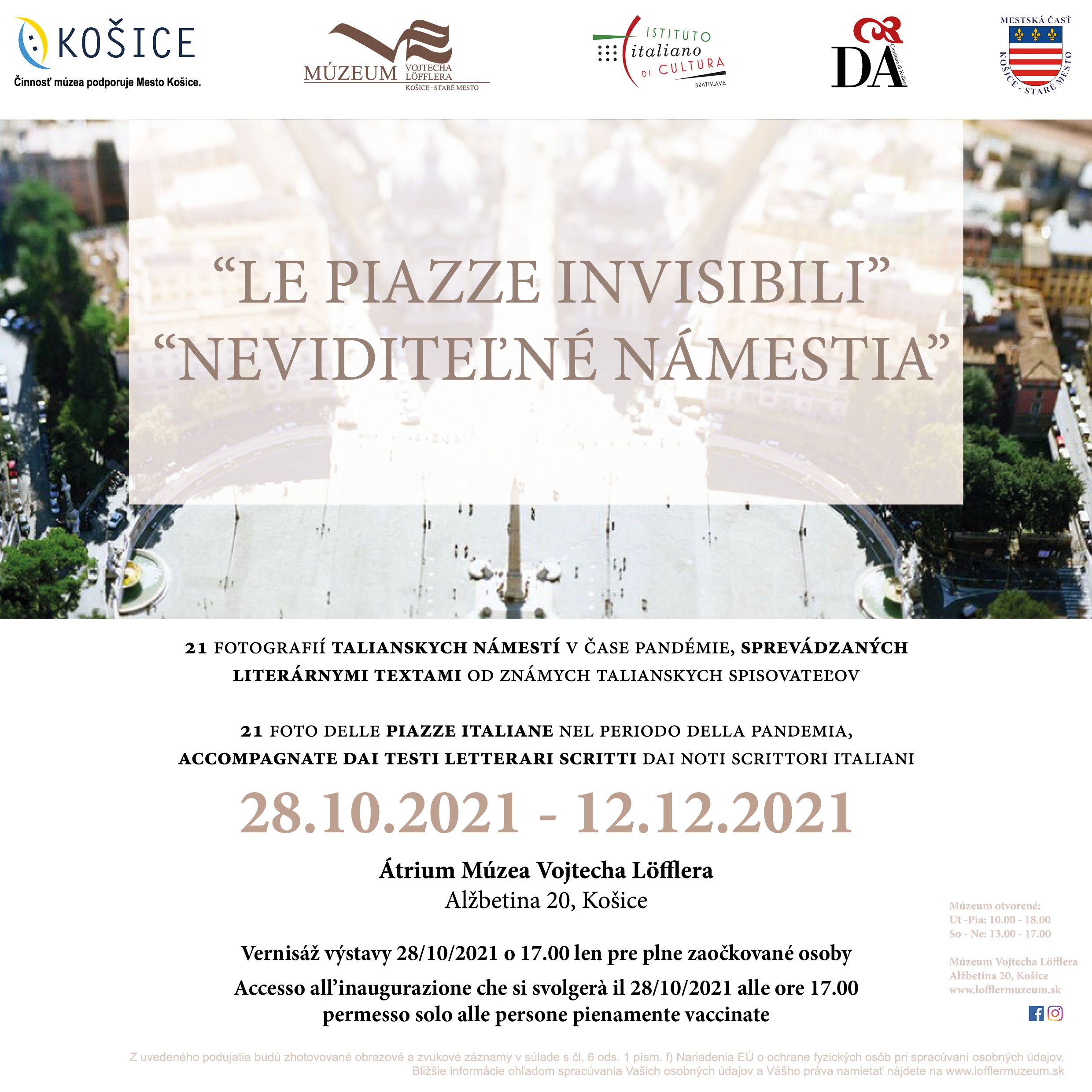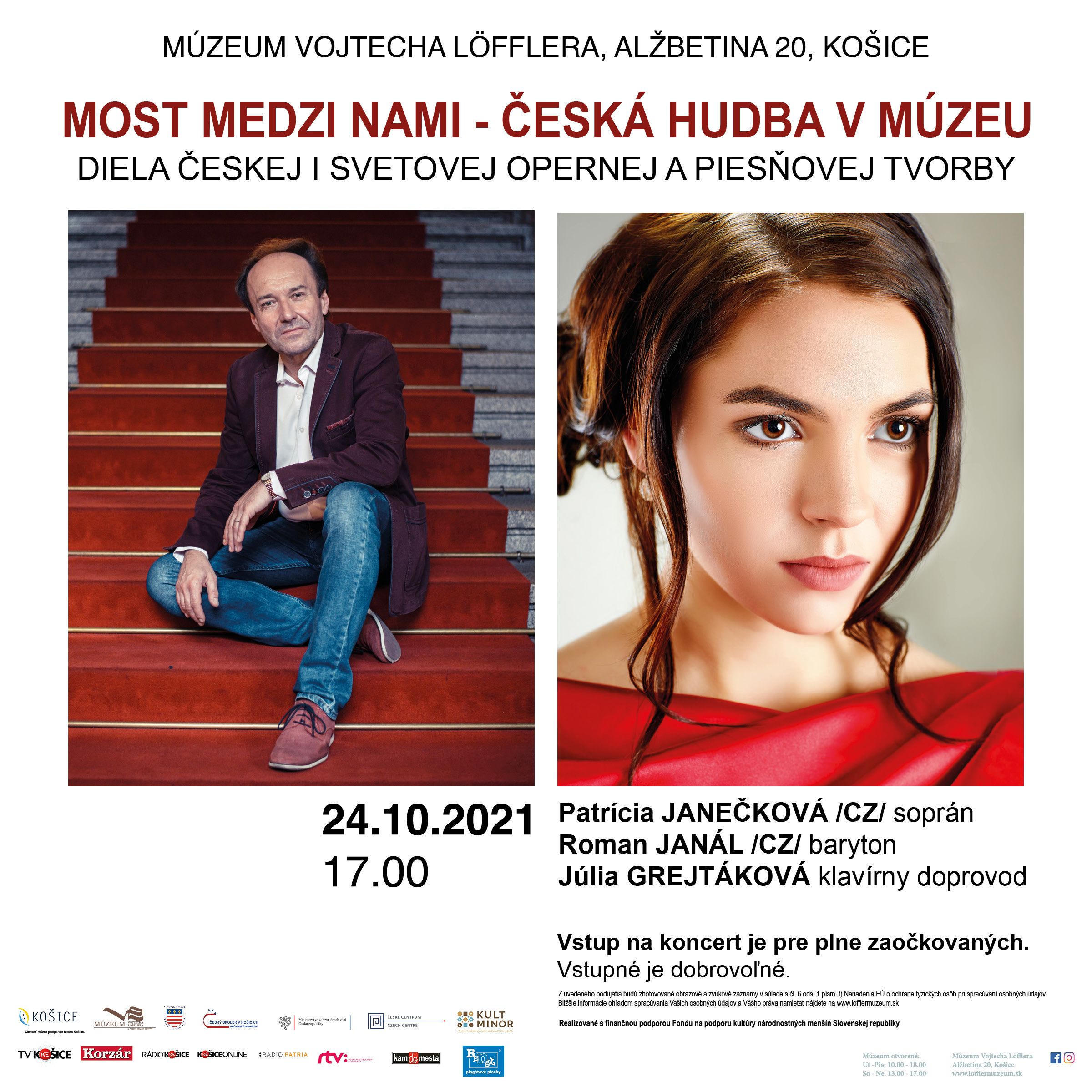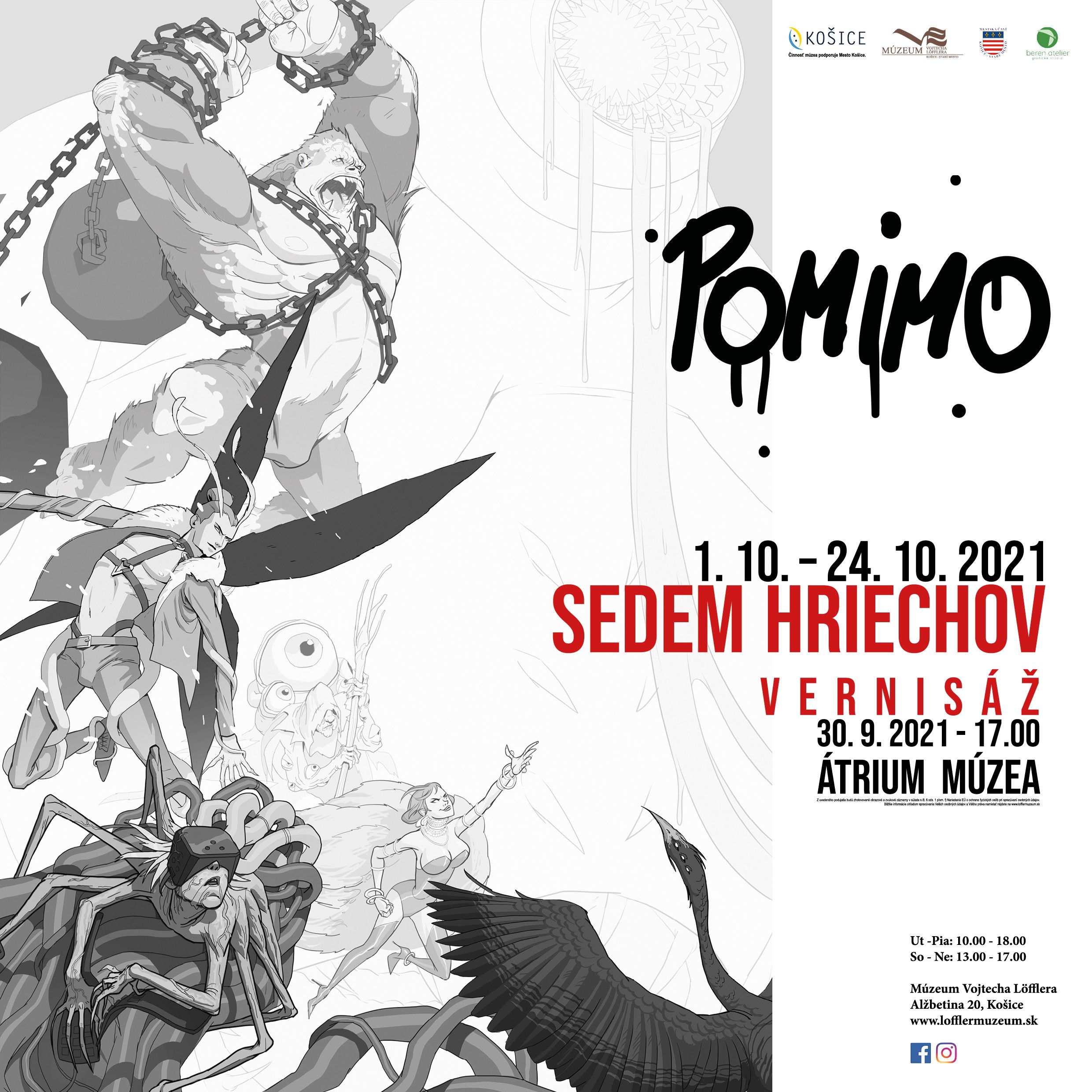 21. 09. 2021
  Opening: 9. 30. 2021   Exhibition duration: 1.10.- 24.10.2021...
Čítaj viac >
European Cultural Heritage Days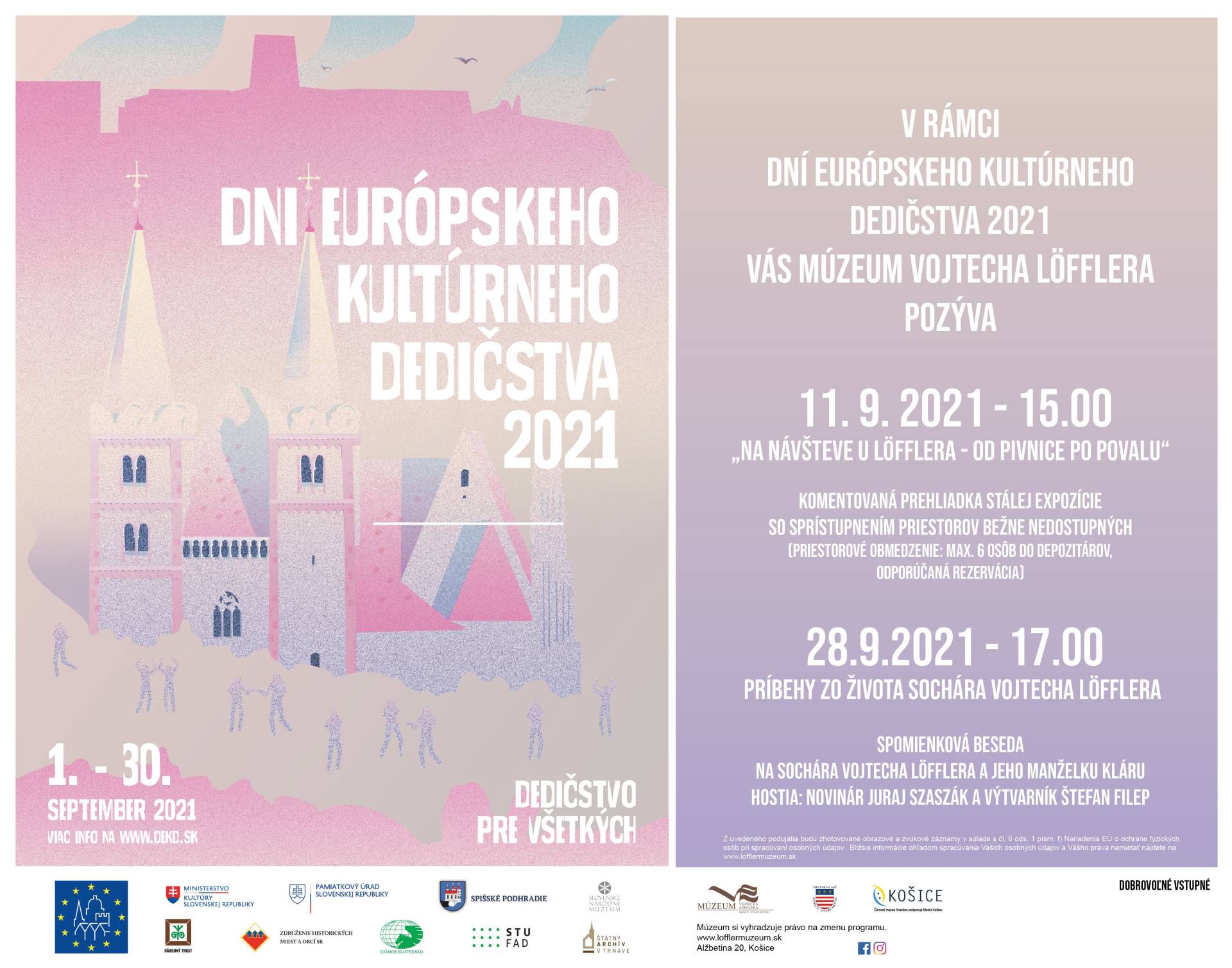 We cordially invite you to the following events: 
11.9.2021 at 15.00  Visiting Vojtech Löffler - From the Cellar to the Attic.
28.9.2021 at 17.00 Stories from the life of the sculptor Vojtech Löffler.
The event will be held in VTO (vaccinated-tested-overcame) mode.